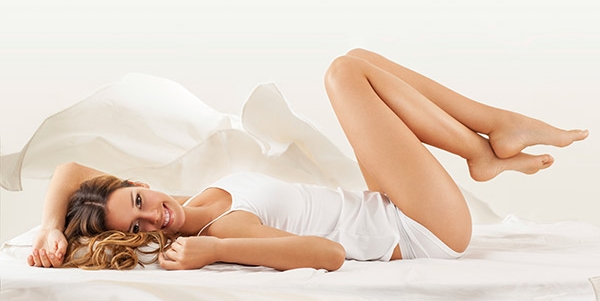 Feminine Rejuvenation begins at the She Clinic
RESTORE | REVIVE | RECLAIM
BLADDER WEAKNESS? now you can LAUGH WITHOUT LEAKS!
Be active active again! Don't let urinary stress incontinence limit your lifestyle.
THE CORE OF FEMININE WELLNESS IS NOT A SECRET ANYMORE
Revive your core feminine wellness. Empower your wellbeing.
Thermiva treatments use radio frequency energy to gently heat the tissue and rejuvenate collagen with minimal discomfort or downtime. It is the one machine that tightens the skin on the external tissue of the labia major and labia minor. Visual changes can be seen imidiately after the first treatment! Regain elasticity that has been lost due to childbirth or aging.
What can THERMIva do for you?
The She Clinic is the newest addition to the Derma Clinic family. The Derma Clinic has been serving the Upper Cumberland for over 10 years, offering services such as Botox, Facial Peels, Sclerotherapy, Microdermabrasion, PRP Facials, PRP Hair Loss Treatments, and more!
Schedule an appointment with Mona or Dawn today to discuss all your rejevenation needs!
Contact Us
Contact us for more info, or schedule your consultation today!
Our Office
420 North Washington Avenue
Cookeville, TN, 38501
931- 528-3376